Write About The Best Beaches of Kerala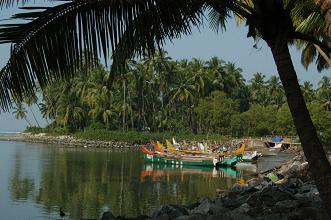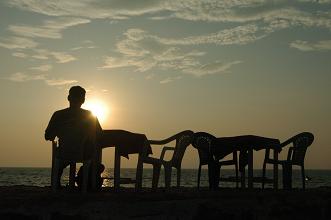 In your opinion, which are the best beaches of Kerala? We would love you to share your travel experiences, and inspire readers of our site. Enter your contribution below to appear live on the web!
Kerala has a wonderful mixture of beaches, from the lively tourist hotspots of the south to the deserted sands of the unexplored north. This is the place to share your thoughts on Kerala's beaches with fellow travellers, whether you want to recommend a great hotel, activity, scenic walk, favourite restaurant or anything else that makes your part of Kerala's coast especially memorable.


Write About the Beaches of Kerala
Have you visited the beaches of Kerala? If you like Kerala's beaches, and have a recommendation for our readers, we would love to hear about it! Whether you like the laid-back attitude in Varkala, or enjoy venturing off the beaten track in the north Kerala beaches, please share your stories and inspire fellow travellers...
Browse other topics on our India travel forum!


---
Click here to leave Best Beaches Of Kerala and return to Travel India Goa Guide Home
Varkala Beach - Kappad Beach - Quiet Beaches Of Kerala - Kovalam Beach - Beaches Of Kerala