Great Places To Stay In Goa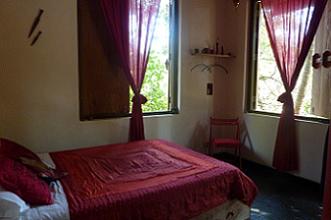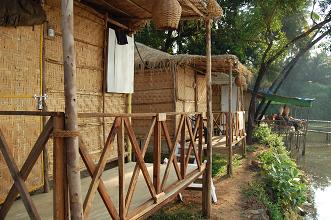 There are numerous places to stay in Goa, from basic, seaside bamboo huts (pictured above at Patnem beach) to luxury accommodation in tourist hotspots such as Arpora or Candolim.


Budget hotels are easy to find in almost all tourist areas, and among the fairly basic options, there are many hidden gems. These can often be booked on arrival, and discounts will be afforded to long-stay viitors.
Luxury accommodation is plentiful in Goa, and with ever increasing tourist numbers, standards are continually growing.
If you have stayed in a great place in Goa, at any end of the scale, we would love to hear all about it, and to be able to share it with our readers!
Please share a great place to stay in Goa!
Do you know of a place to stay in Goa that is especially memorable, and will ensure future visitors a great holiday? We would all love to hear about it!
What Our Other Visitors Have Said
Click below to see contributions from other visitors to this page...

Browse other topics on our India travel forum!


---
Click here to leave Stay In Goa and return to Travel India Goa Guide Home
Best Goa Restaurants - Favourite Goa Beach - Panaji - Arpora In Goa - Baga Beach - Anjuna